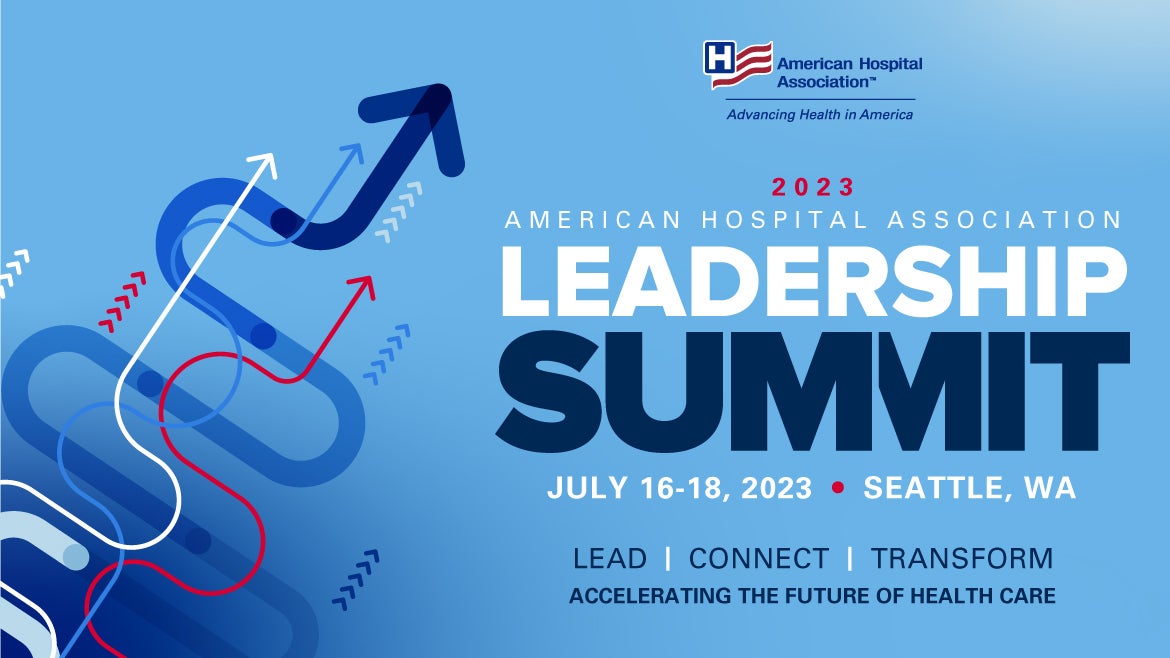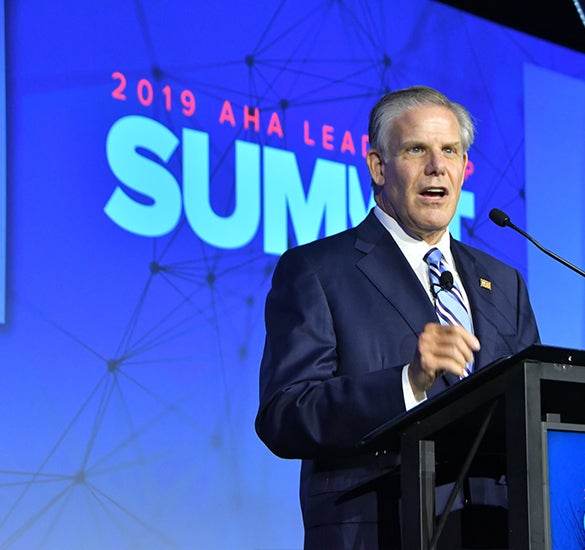 AHA Leadership Summit - July 16-18, 2023
The AHA Leadership Summit brings together senior health care executives, clinicians and experts in the field presenting innovative approaches for delivering better care and greater value, ensuring financial stability, addressing workforce challenges and improving the health care consumer experience through operational excellence, creative partnerships and redefined delivery models.

Accelerating the Future of Health Care
Join a diverse community of strategic and visionary leaders who represent excellence in the field as they boldly transform their organizations.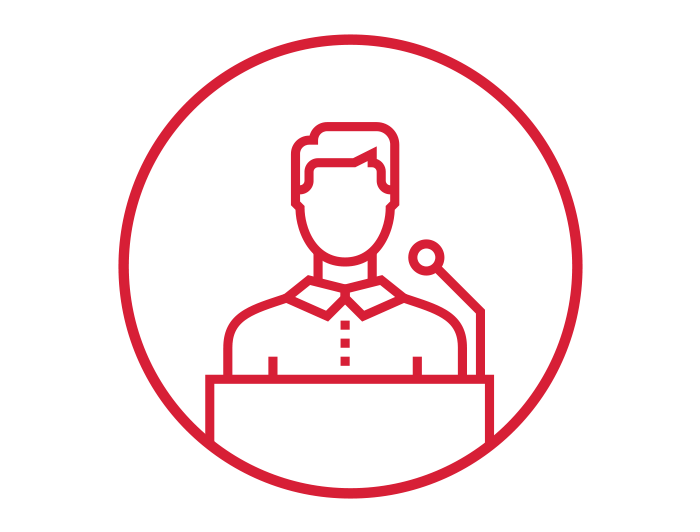 Senior hospital and health system leaders and clinicians will make meaningful connections with others in the expanding health care ecosystem to foster collaboration and innovation.
Trustees will enhance their understanding of emerging issues in governance and learn to apply new models and practices.
Next generation health care leaders will gain insights into the competencies required to lead complex organizations for resilience and transformation.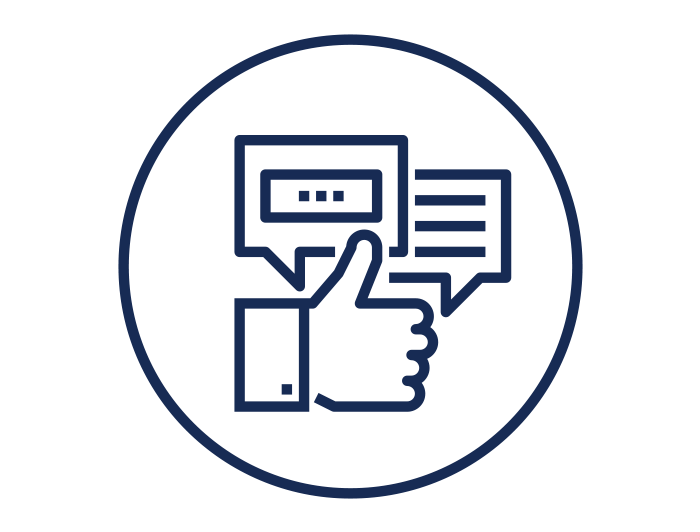 Learn with colleagues in a variety of educational opportunities that facilitate the sharing of insights and leading practices. You'll hear from innovators investing in the promising ideas, technologies and scientific discoveries that are changing the consumer experience and reimagining care delivery.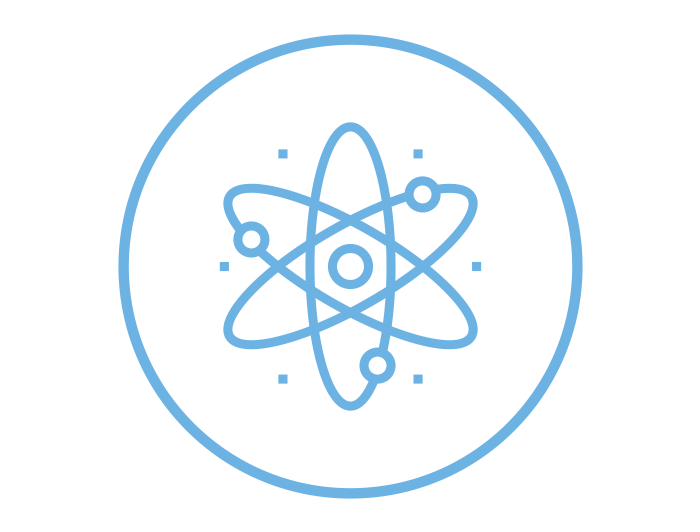 Find inspiration and applicable strategies to sustain transformation in your organization, system and community in these critical focus areas:
Financial Stability: Operating Excellence in Turbulent Times
It's the People: Overcoming Workforce Challenges to Build Resilient, High-Performing Teams
Value-Based Today: Improving Outcomes, Managing Risk
Patient Centricity: Driving Consumer Experience Through Digital Transformation
Emerging Approaches to Health Care Strategy and Delivery
Elevating Health Equity and Eliminating Disparities
Improving Access to Behavioral Health Services Through Integration, Community Partnerships, and Reduction of Stigma
Achieving Governance Excellence