Sunday, July 16 | 1:00 PM – 2:15 PM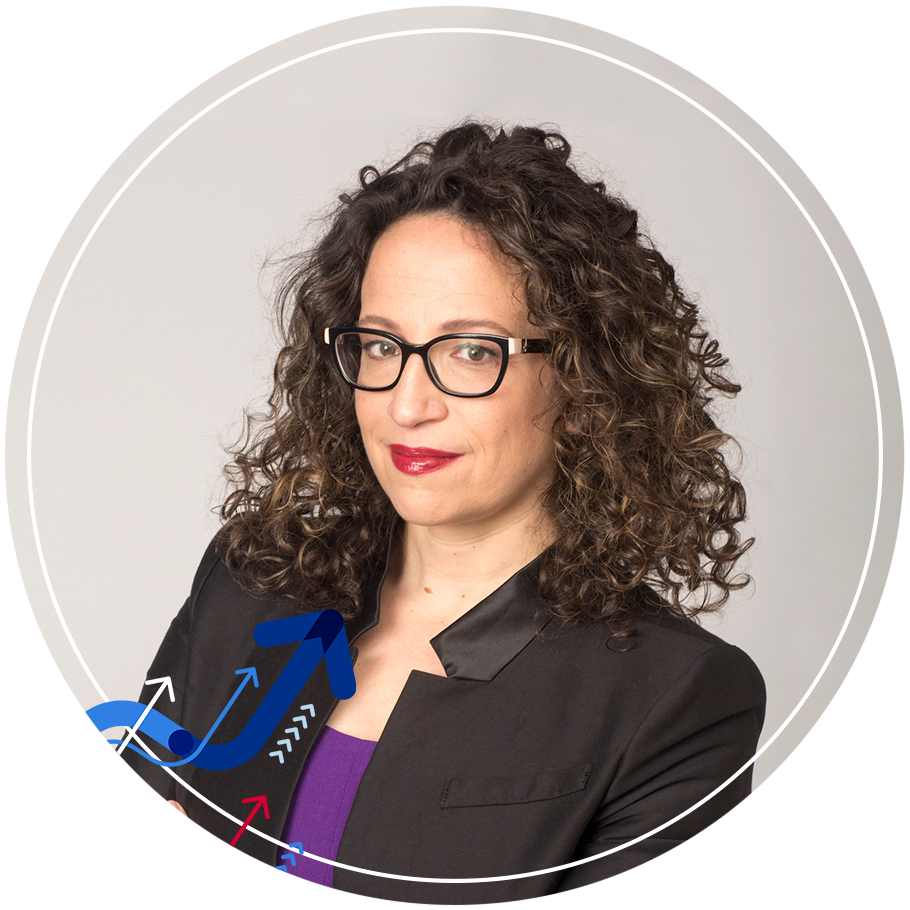 Scenes from the Future: A 10- and 20-Year Forecast for Health Care
Amy Webb, World-Renowned Futurist; Founder and Chief Executive Officer, Future Today Institute; Professor, Strategic Foresight, New York University Stern School of Business
Technology continues to intersect with our lives in new, weird and wonderful ways. With tech's integration into our daily lives becoming second nature to so much of the world, we often overlook this intersection. And yet, emerging tech will play a key role in shaping the future of humanity. In this mind-bending session, world-renowned futurist Amy Webb takes audiences on a captivating journey as she provides a thought-provoking series of snapshots into the near and far future of business and society. Drawing from her work and research as founder and CEO of the Future Today Institute, she develops a set of optimistic, neutral and chaotic scenarios that describe health care's plausible scenes 10 and 20 years into the future.
Monday, July 17 | 8:30 AM – 9:45 AM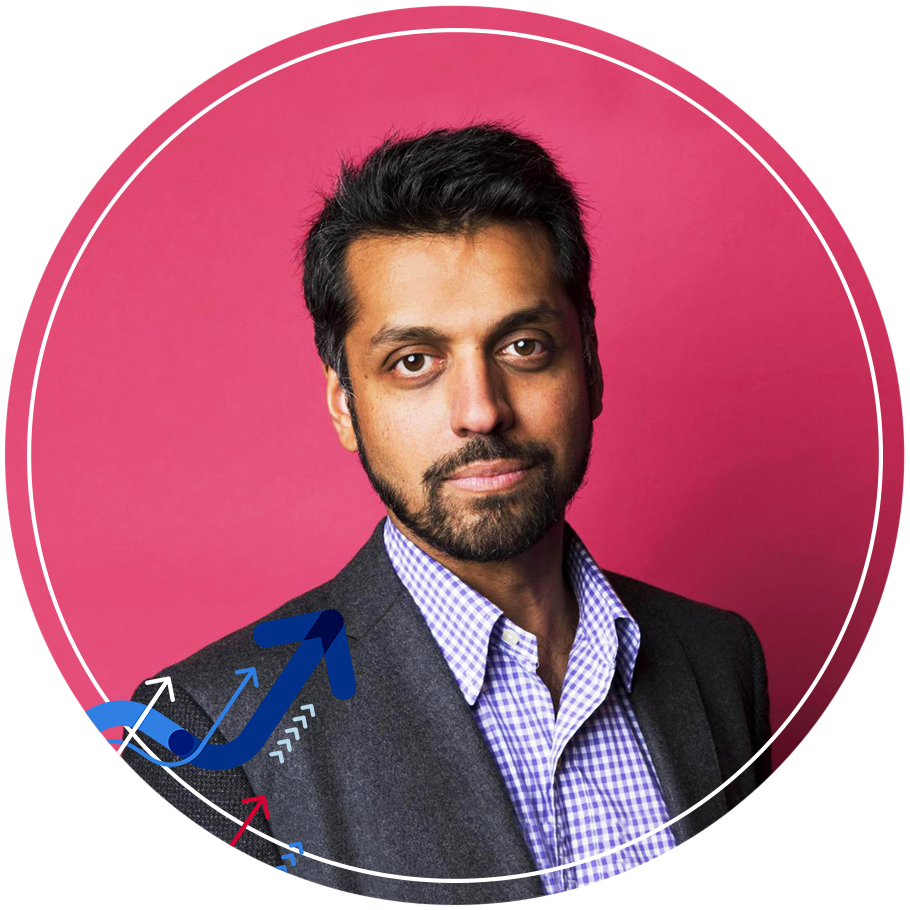 Building a "Multicultural Coalition of the Willing": A Path for a New America
Wajahat Ali, Author of Go Back to Where You Came From, New York Times Op-Ed Contributor
Hate. Fear. Anger. Racism. Political polarization. Fake news. These are modern trends rooted in age-old anxiety — the fear of the "unknowable other." America today is divided and confused, full of tremendous uncertainty. But Ali imagines an America remade: united over our shared values, not torn apart by racism or hate. Our country can achieve its pluralistic potential, he says. First, we'll need to emerge from our partisan cocoons, reach across the aisle, and build lasting partnerships. We need to see religious and cultural difference as the ideas that can bring us together, not rip us apart. And we have to create what he calls a "Multicultural Coalition of the Willing": a sort of Justice League of diverse Americans who can unite over commonalities. We can resist the forces of bigotry, Ali insists; and in this keynote, he imagines a way to achieve the American Dream for everyone.
Monday, July 17 | 2:00 PM – 3:30 PM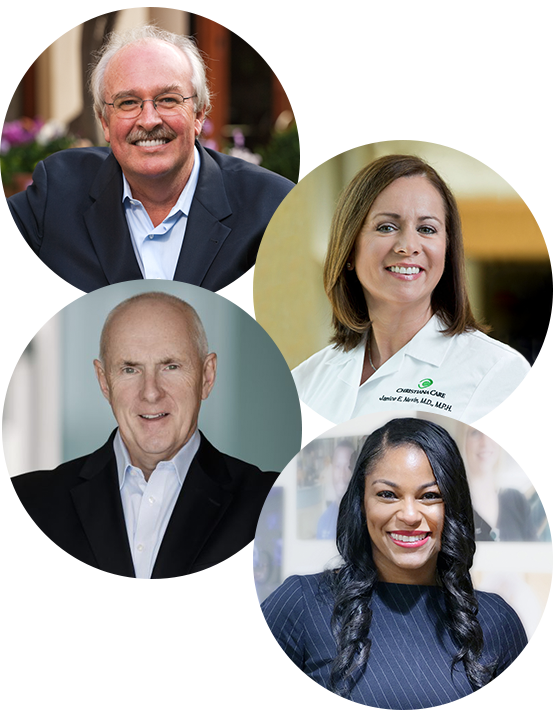 Future-Forward: Health Care Transformation
MODERATOR: Ian Morrison, Author, Consultant and Futurist
PANELISTS: Janice E. Nevin, MD, MPH, President and Chief Executive Officer, ChristianaCare, Wilmington, Del.
Warner L. Thomas, President and Chief Executive Officer, Sutter Health, Sacramento, Calif.
Terika Richardson, MPH, FACHE, Chief Operating Officer, Ardent Health Services, Nashville
Learn from CEOs as they share their visions for the future of health care delivery and transformation. This session will also include the Presentation of the AHA Quest for Quality Prize and the AHA Town Hall: Washington Update.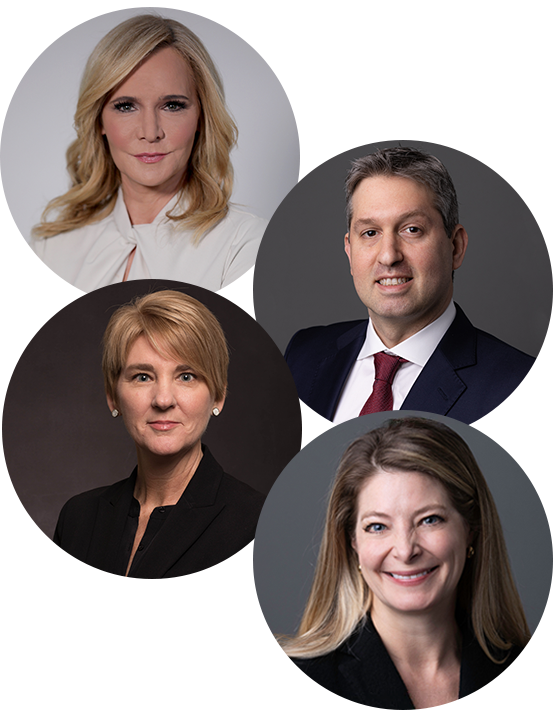 AHA Town Hall: Washington Update
MODERATOR: A.B. Stoddard, Associate Editor and Columnist, RealClearPolitics
PANELISTS: Chad Golder, Senior Vice President, Deputy General Counsel, American Hospital Association
Stacey Hughes, Executive Vice President, Government Relations and Public Policy, American Hospital Association
Ashley Thompson, Senior Vice President, Public Policy Analysis and Development, American Hospital Association
Join AHA for a discussion on the latest activity taking place on Capitol Hill. Moderated by RealClearPolitics Associate Editor and Columnist A.B. Stoddard, this session will focus on the health care policies Congress is considering, the Biden administration's priorities and the current political landscape as we head into the 2024 presidential election cycle.
Tuesday, July 18 | 9:45 AM – 11:00 AM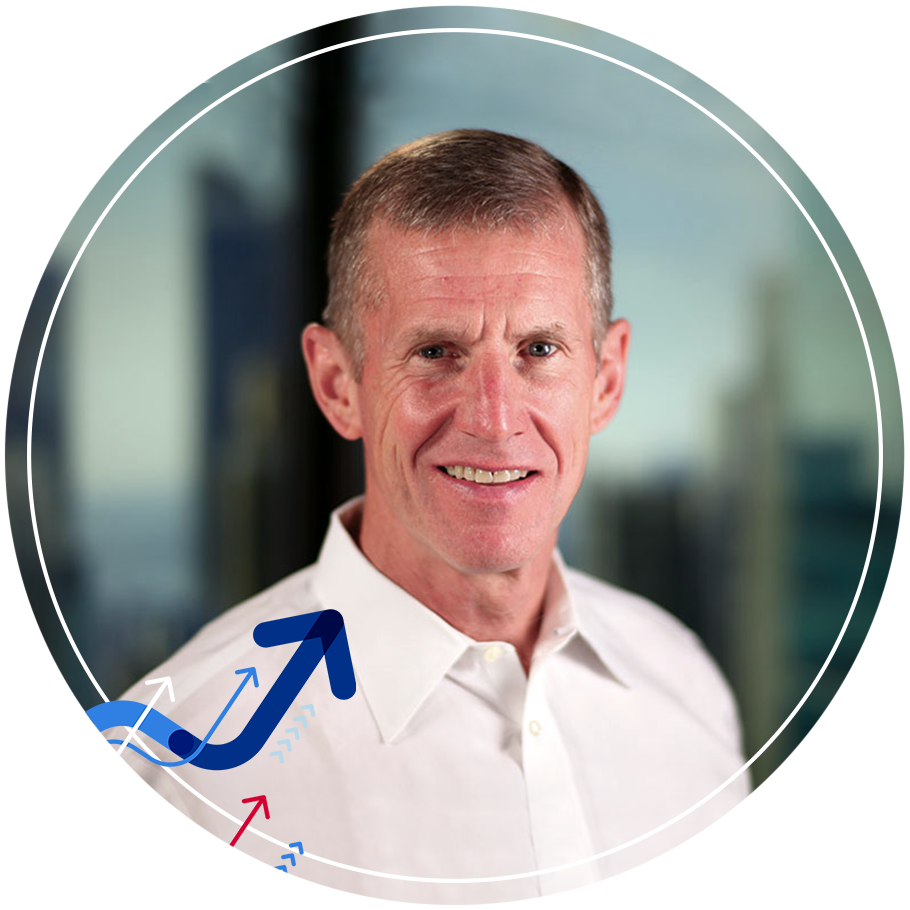 Understanding Risk & Mastering the Unknown
Stanley McChrystal, Former Commander of U.S. and International Forces in Afghanistan, Best-Selling Author of Risk: A User's Guide, Team of Teams, and My Share of the Task; Co-Founder, McChrystal Group
Retired four-star general Stan McChrystal has lived a life associated with the deadly risks of combat. From his first day at West Point, to his years in Afghanistan, to his efforts helping business leaders navigate a global pandemic, McChrystal has seen how individuals and organizations fail to mitigate risk. Why? Because they focus on the probability of something happening instead of the interface by which it can be managed. In this talk, adapted from his book, Risk: A User's Guide, McChrystal offers an entirely new way to understand risk and master the unknown — focused not on odds, but on a readiness to respond — and shares his battle-tested system for detecting and responding to risk. Using real-life examples from his military experiences and the business world, he illustrates the 10 dimensions of control that organizations can use to maintain healthy Risk Immune Systems and identify, analyze and exert mastery over any type of risk they might face. With McChrystal's hard-won guidance, groups will walk away with practical exercises to improve preparedness and resistance to build a strong defense against what we know — and what we don't.