Sunday, July 17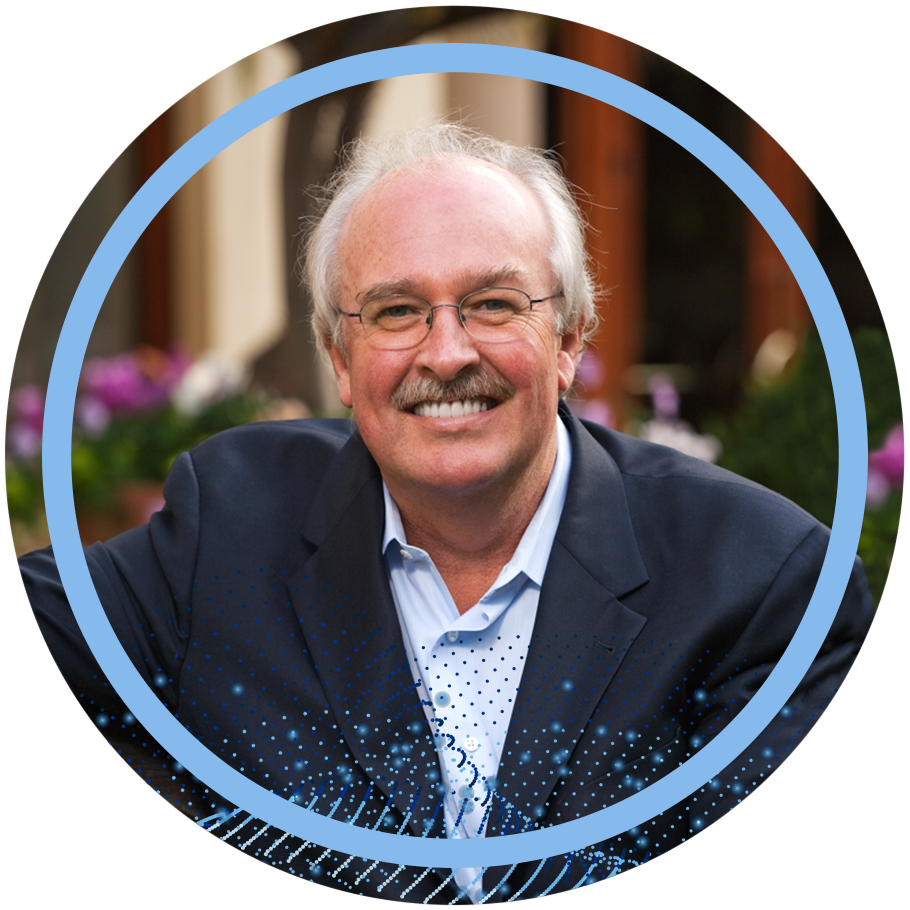 Plenary Session: Breaking Boundaries through Creative Leadership & Collaboration | 1:00 p.m. - 2:30 p.m.
Moderator: Ian Morrison
This plenary session will feature hospital and health system leaders who have created innovative new collaborations with partners, including those outside the traditional health care space.
Panel: Transformative Collaboration
Joanne M. Conroy, MD, President and Chief Executive Officer, Dartmouth-Hitchcock Health, Lebanon, N.H.
Janice E. Nevin, MD, President and Chief Executive Officer, ChristianaCare, Wilmington, Del.
Michael Ugwueke DHA, FACHE, President and Chief Executive Officer, Methodist Le Bonheur Healthcare, Memphis, Tenn.
Leading hospital and health system CEOs share their visions for the future of health care delivery and transformation, and the role of innovation and creative collaborations in achieving a just society of healthy communities.
Panel: Driving Insights through Data, Partnership
Robin Damschroder, Executive Vice President and Chief Financial Officer, Henry Ford Health, Detroit
Rod Hochman, MD, President and Chief Executive Officer, Providence, Renton, Wash.
Terry Myerson, Chief Executive Officer, Truveta
Inspired by the COVID-19 pandemic and the need to collaborate to address some of health care's most challenging problems, learn how 20 leading US health systems came together to form Truveta, pooling their de-identified data to advance patient care, address health equity, and receive new funding for their missions by unlocking the power of data.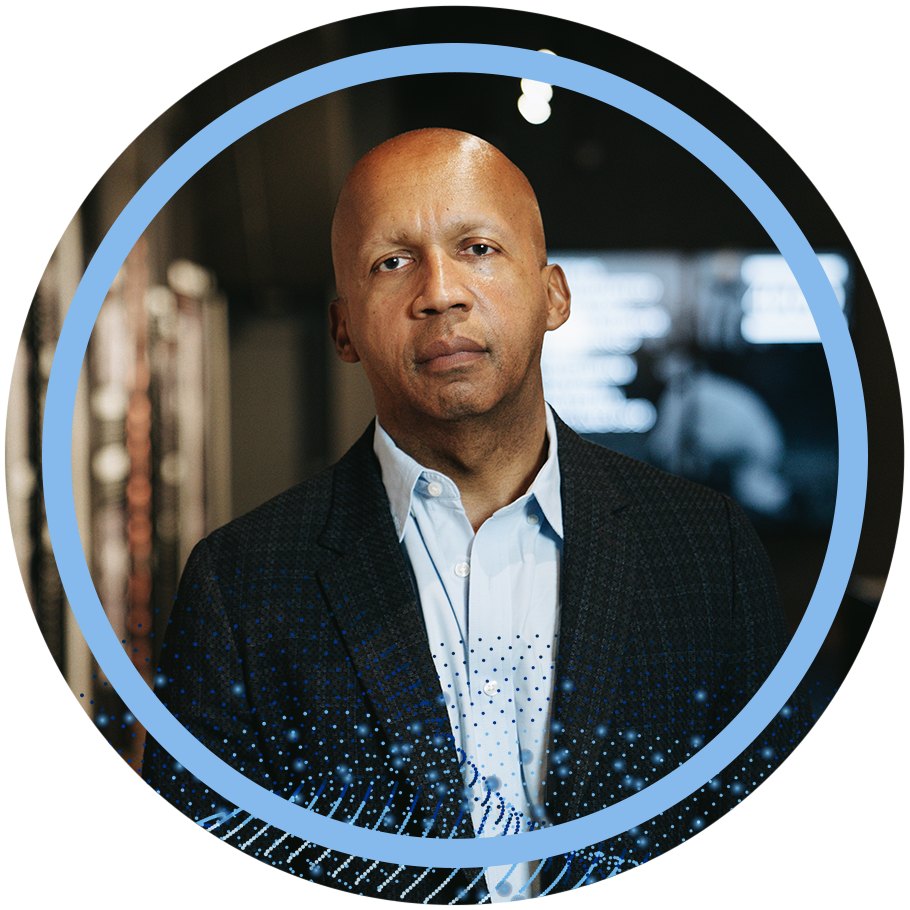 Plenary Session: American Injustice: Mercy, Humanity and Making a Difference | 4:45 p.m. - 6:00 p.m.
Bryan Stevenson, Executive Director of the Equal Justice Initiative
Bryan Stevenson is the founder and Executive Director of the Equal Justice Initiative. He has dedicated his career to challenging bias against the poor and marginalized in the criminal justice system. Under his leadership, the Equal Justice Initiative has won major legal challenges eliminating excessive and unfair sentencing, exonerating innocent death row prisoners, confronting abuse of the incarcerated and the mentally ill, and aiding children prosecuted as adults. Bryan is the author of the New York Times' best-selling book, "Just Mercy: A Story of Justice and Redemption," which documents his career as a lawyer for disadvantaged clients and was the basis for the film "Just Mercy." In this powerful address, Bryan will share his thoughts on the intersections where health care impacts the most pressing issues in criminal justice reform – inspiring each of us to do something more.
Monday, July 18
Plenary Session: Health Delivery Transformation through Disruptive Innovation | 2:00 p.m. - 3:15 p.m.
Health care delivery across the country is transforming, with a focus on the future. Even before the great health care disruptor – COVID-19 – hospitals and health systems have been innovating to meet the changing needs of their patients while harnessing the latest advances in science and medicine to provide the highest quality, most personalized care possible. This session will feature health care transformers and change makers who are leading the charge to advance health for all.
Presentation of the AHA Quest for Quality Prize
Presentation of the AHA Dick Davidson Nova Award
Fireside Chat: Health Care Equity through Access to Capital
Joy Lewis, Senior Vice President, Health Equity Strategies, and Executive Director, Institute for Diversity and Health Equity, American Hospital Association
Maria Velissaris, Founding Partner, SteelSky Ventures
Marcus Whitney, Founding Partner, Jumpstart Health Investors, and Managing Partner, Jumpstart Nova
Tuesday, July 19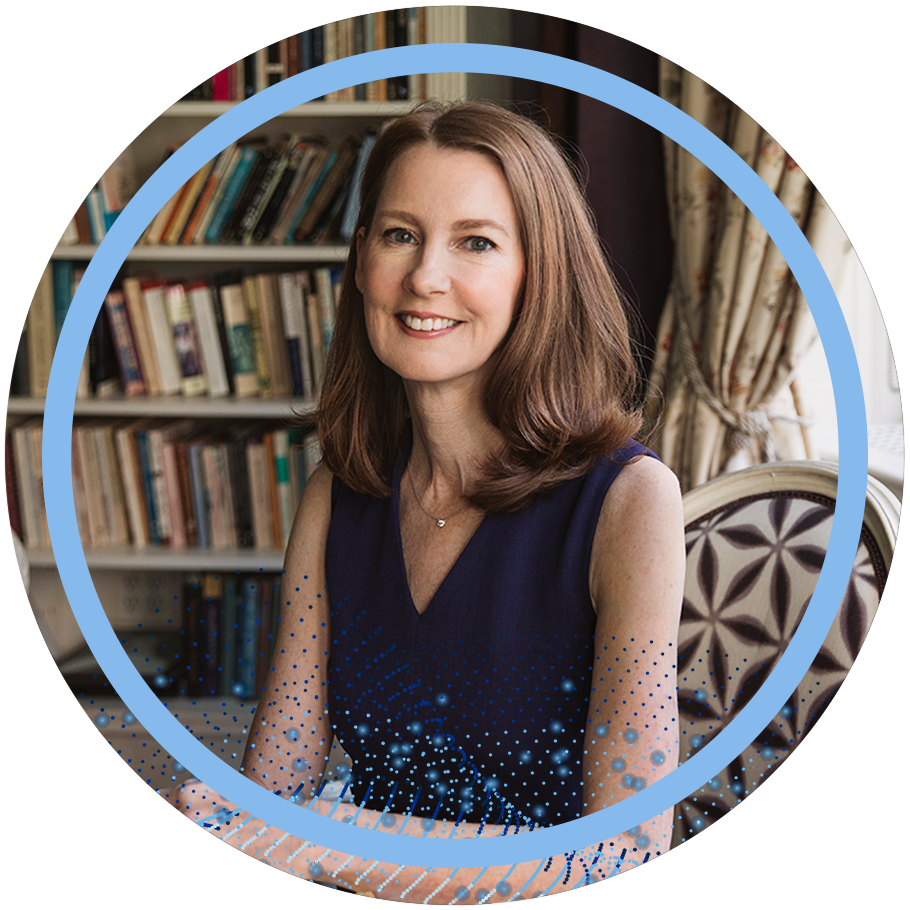 Plenary Session: Working Better Than Before: Understanding Habits to Manage Yourself – And Others – Better | 9:45 a.m. - 11:00 a.m.
Gretchen Rubin, Author of the #1 National Best Seller, The Happiness Project
When it comes to work habits, there's no one right approach for creativity or productivity, just what works for each individual. In many ways, we are all alike—but our differences are very important. The better you understand yourself, and your colleagues, the easier it will be to start working better than before. Gretchen points out several crucial differences in how people approach the world. Understanding these differences allows us to manage ourselves better, manage other people better, and reduce arguments about who is "right" and "wrong." She highlights the difference between Abstainers vs. Moderators (about how to fight temptation); Marathoners vs. Sprinters vs. Procrastinators (about the pace at which work should be completed—a real issue within teams); Finishers vs. Openers (about a person's willingness to work toward completion or to start something new); and the "Four Tendencies" framework (about how a person responds to a request or an order). Together, these distinctions throw new light on how best to motivate people, help them change their habits, make it possible for them to work and live together harmoniously—and how to manage yourself.