Check back as we add additional keynotes.
Wednesday, July 28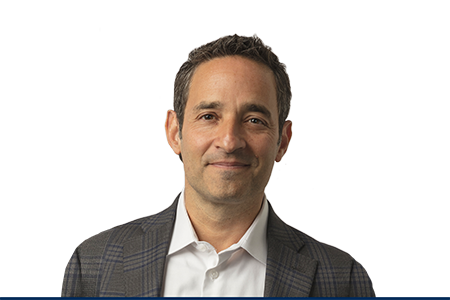 Big Little Breakthroughs | 9:45 am CT
Josh Linkner

, five-time tech entrepreneur, hyper-growth CEO, New York Times bestselling author, professional jazz guitarist, and host of Creative Troublemakers Podcast

Bold innovations are critical in these disruptive and competitive times, but when it comes to breakthrough thinking, we often freeze up. Instead of shooting for a $10 billion IPO or a Nobel Prize, the most prolific innovators focus on Big Little Breakthroughs – small, creative acts that unlock massive rewards over time. By building a daily habit of creativity, leaders and organizations not only enjoy a high volume of small wins, but also the daily practice of micro-innovations — the fastest route to discover the massive breakthroughs we seek. The stories are illuminating... Why was a nurse practitioner able to use daily micro-innovations to solve health care problems that the biggest corporations couldn't crack? And how did a tattoo lead to a 30% boost in performance for a publicly traded restaurant company? As Josh explains, the Big Little Breakthrough isn't just for propeller-head inventors, fancy pants CEOs, or hoodie-donning tech billionaires. Rather, it is a simple yet effective method for all of us to cultivate the power of human creativity, unlock inventive thinking, and harness innovation to tackle tough challenges and seize bold opportunities.
Thursday, July 29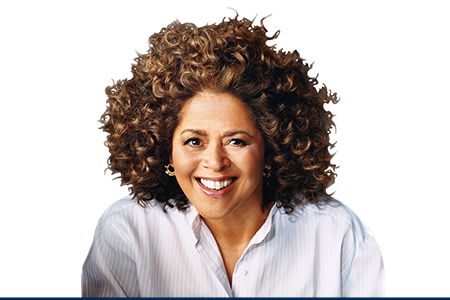 Health Care: The Human Story | 10:00 am CT
Anna Deavere Smith

, award-winning playwright, actor, and educator

The MacArthur Foundation honored Anna Deavere Smith with the "Genius" Fellowship for creating "a new form of theatre — a blend of theatrical art, social commentary, journalism, and intimate reverie." For her one-woman show, Let Me Down Easy, Smith conducted thousands of hours of interviews with patients, doctors, and administrators to expose the complexities of the American health care system. People all over the country shared their own stories, giving her a unique perspective on what is happening in health care. Today her subjects' hearts and humanity get the spotlight as she turns her interviews into the script, reliving their experiences on stage in a powerful and surprising presentation.