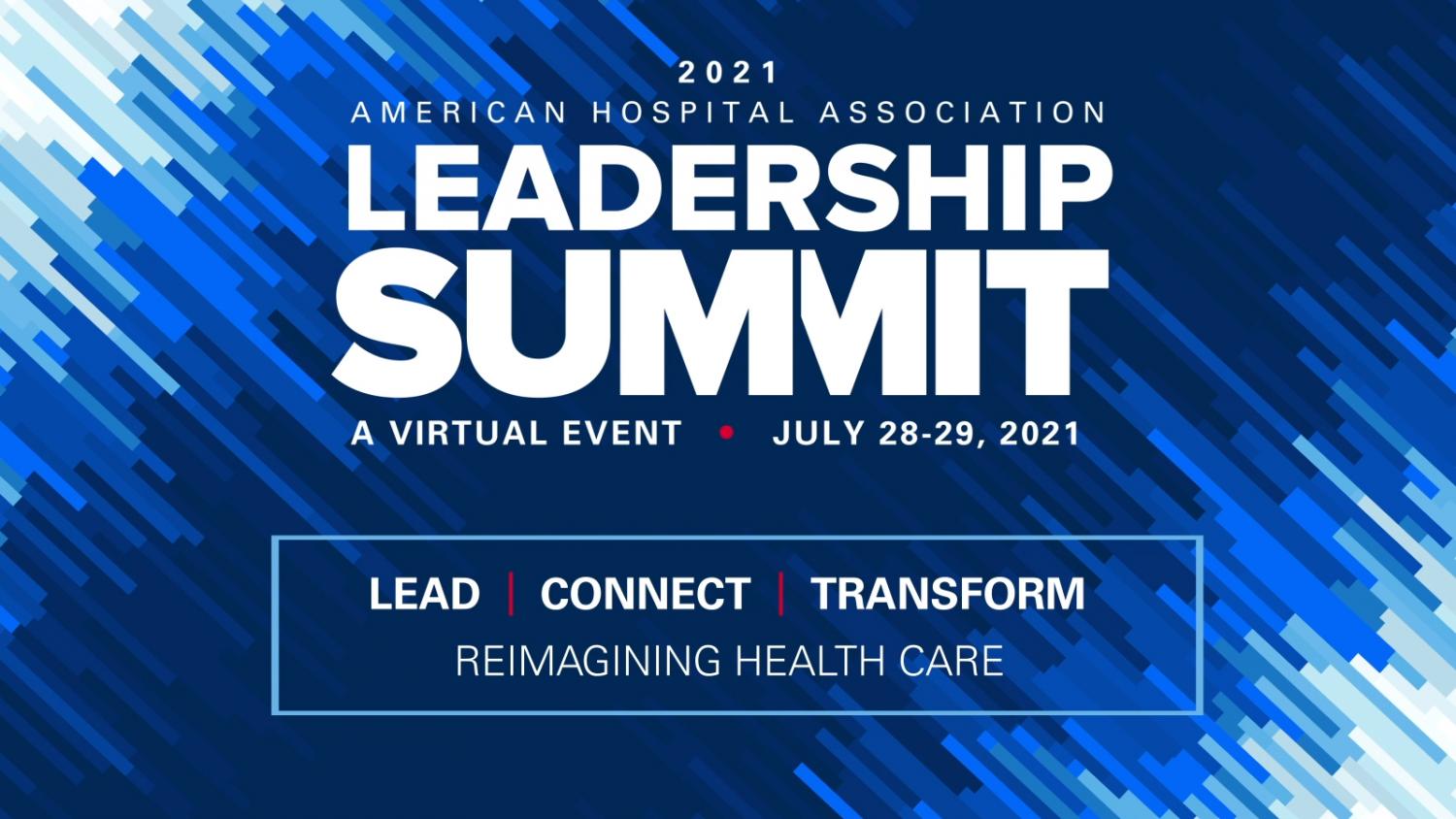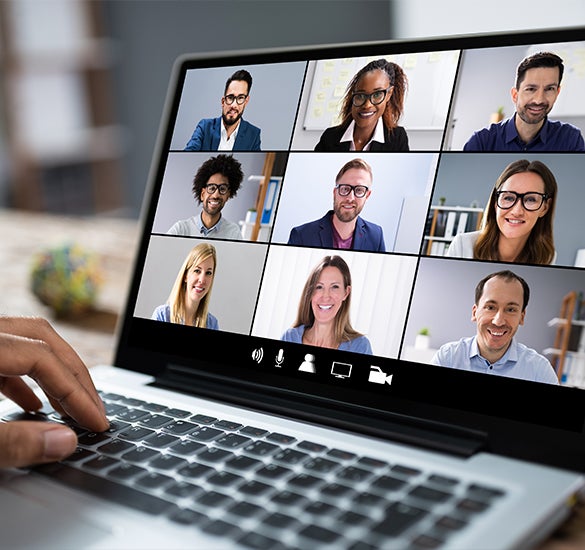 Join Us
AHA Leadership Summit - A Virtual Event, July 28-29
The Leadership Summit features senior health care executives, clinicians and experts in the field presenting high level, transformational strategies and innovative approaches for achieving sustainability while delivering greater value and health equity through operational excellence, creative partnerships, and redefined delivery models. Special attention will be paid to the strategies and practices that enable health care leaders to remain resilient and respond successfully in periods of sustained crisis.
Health Care Leaders Meeting to Face the Future
Join a diverse community of strategic and visionary leaders who represent excellence in the field as they boldly transform their organizations.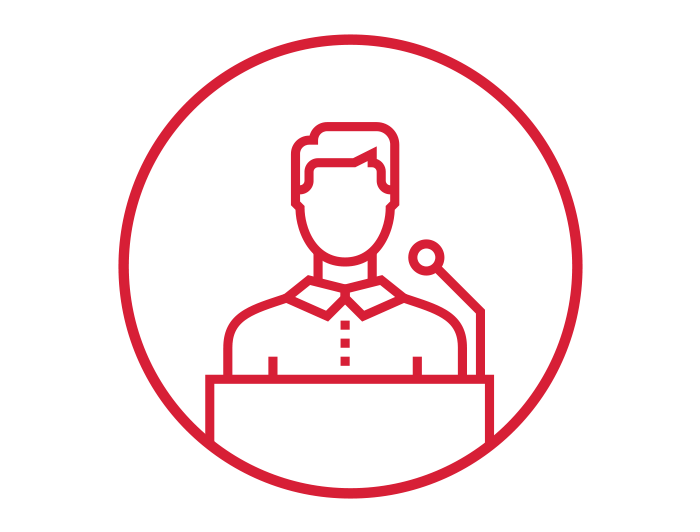 Senior hospital and health system leaders and clinicians will make meaningful connections with others in the expanding health care ecosystem to foster collaboration and innovation in a post-pandemic environment.
Trustees will enhance their understanding of emerging issues in governance and learn to apply new models and practices.
Next generation health care leaders will gain insights into the competencies required to lead complex organizations for resilience and transformation.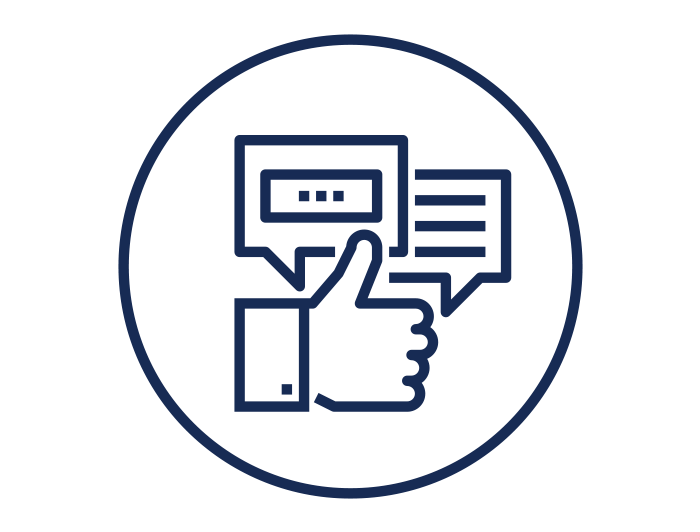 Learn with colleagues in a variety of educational opportunities that facilitate the sharing of insights and leading practices, and which accelerate the adoption of new approaches. You'll hear from innovators investing in the promising ideas, technologies and scientific discoveries that are changing the consumer experience and reimagining care delivery.
NEW FOR 2021
The AHA Leadership Summit Affinity Groups provide a forum through which Summit participants can connect in advance of and throughout the virtual conference for deeper networking, issue exploration, success sharing, and problem solving. Learn more.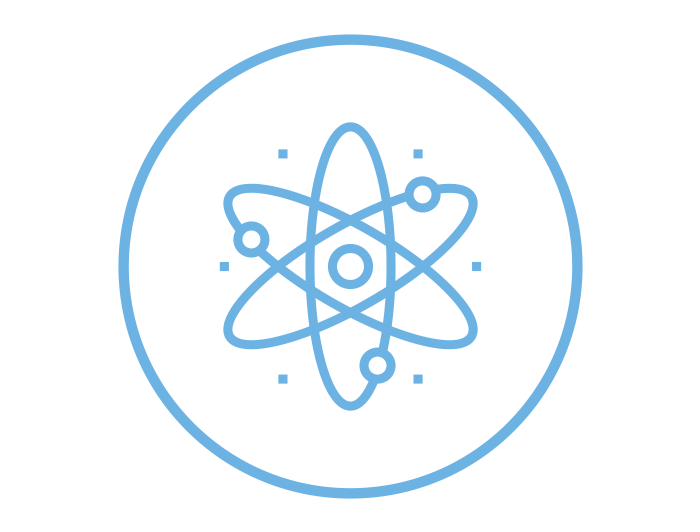 Find inspiration and novel ideas to sustain transformation in your organization, system and community in six critical focus areas:
Leading for Resilience and Transformation
Advancing Equity and Eliminating Care Disparities
Post-Pandemic Recovery and Rebuilding
Behavioral Health Integration
Innovation, Virtual Care and Digital Health
Governance Excellence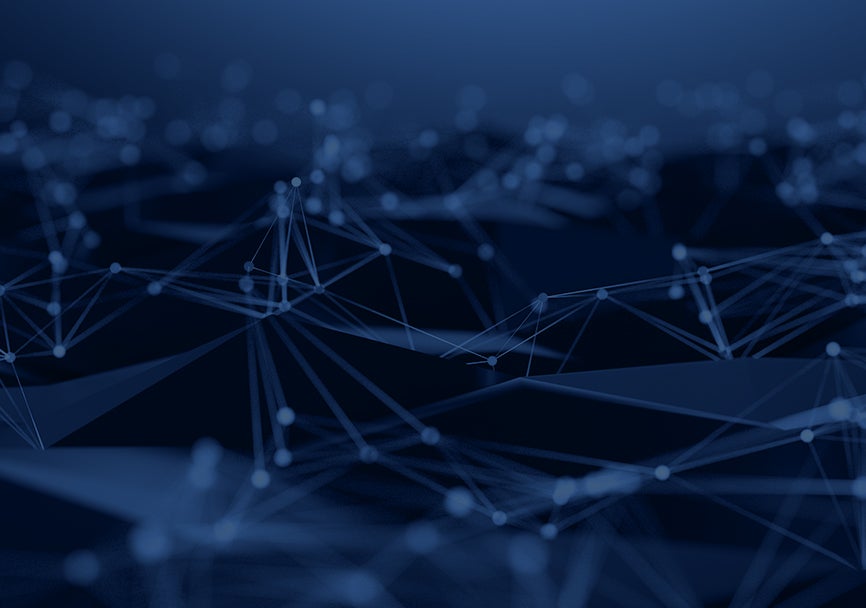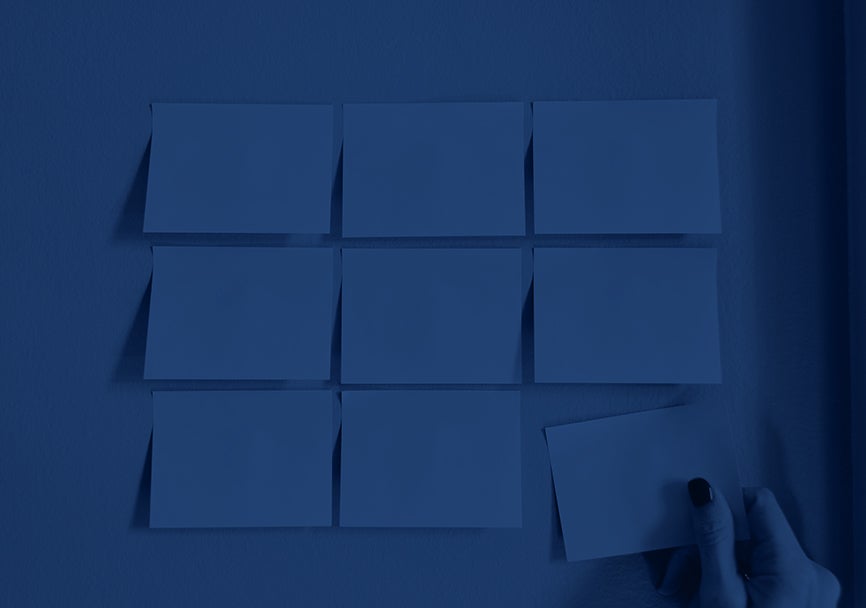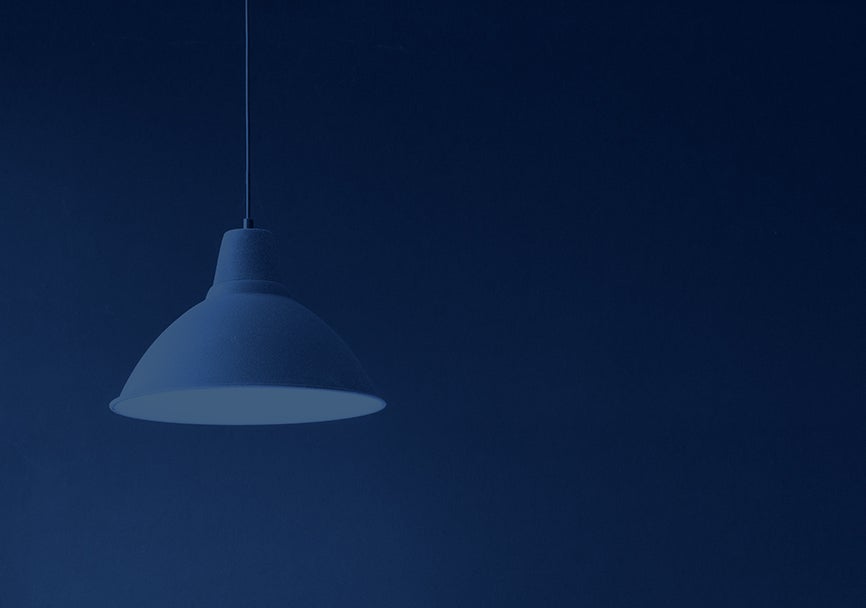 Connect with Hospital and Health Systems Leaders
A variety of sponsorship opportunities offer both broad exposure and targeted connections with senior health care executives. Support the entire virtual event, design and deliver a session that features your own executive leadership, sponsor a new Affinity Group, or gain visibility through numerous other opportunities.
Participation by the business community in the Leadership Summit is reserved for Summit sponsors and AHA Associates.
Learn how your organization can align with hospital and health system leaders as they meet to reimagine the future.
Stay In The Loop
Join Our Mailing List
Get AHA Leadership Summit Updates & Announcements