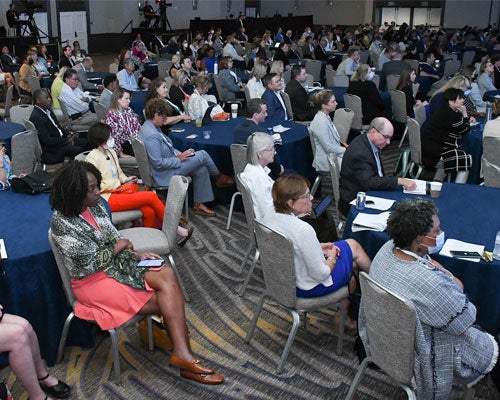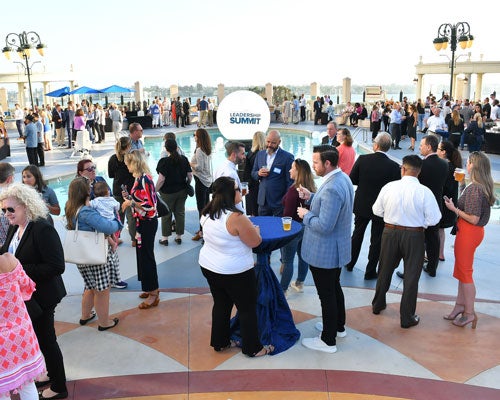 The Hosted Buyer Forum brings you high-level engagement with your preferred solution providers. The program is designed to provide a more curated experience for hospital senior executives and decision-makers who wish to investigate, network with and evaluate health solution providers as potential partners or investment opportunities for their organizations.
Opted-in solution providers will present in a round-robin format followed by an intimate discussion with AHA member participants.
The Hosted Buyer Forum is only open to AHA members employed by hospitals and health systems.
Applications are required — each application is reviewed and provisionally approved based on areas of interest and buyer/influencer authority.
Approved participants will receive full conference admission in exchange for committing to the entirety of the Hosted Buyer Forum on Monday, July 17 from 3:30 PM - 5:30 PM.
Participants are encouraged to continue networking and join the AHA Associate and Sponsor Reception following the Hosted Buyer Forum, scheduled to take place from 5:30 PM - 6:30 PM.